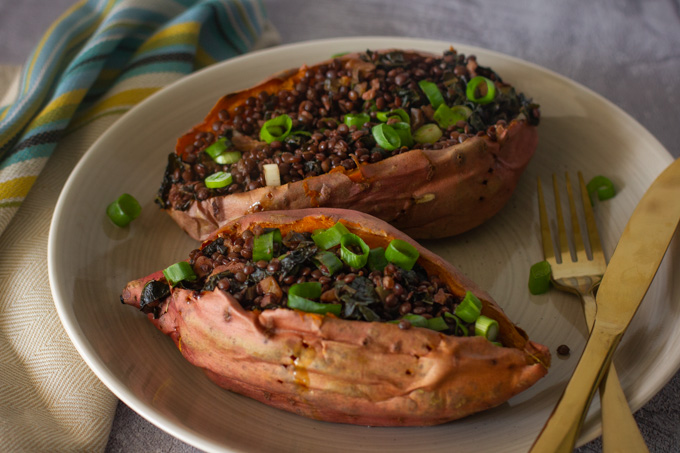 Hearing my favorite song on the radio. A sunny day in the middle of winter. Meeting a friend I haven't seen for a long time. Children asking for seconds at dinner. Puppies. To find a 20 bill in a garment I hadn't worn in a while. Visiting a bookstore. A rolling laughter of children. When someone tells me that they tried my recipe and loved it. seeing 11:11:11 on a digital watch. Finding parking exactly in front of the entrance.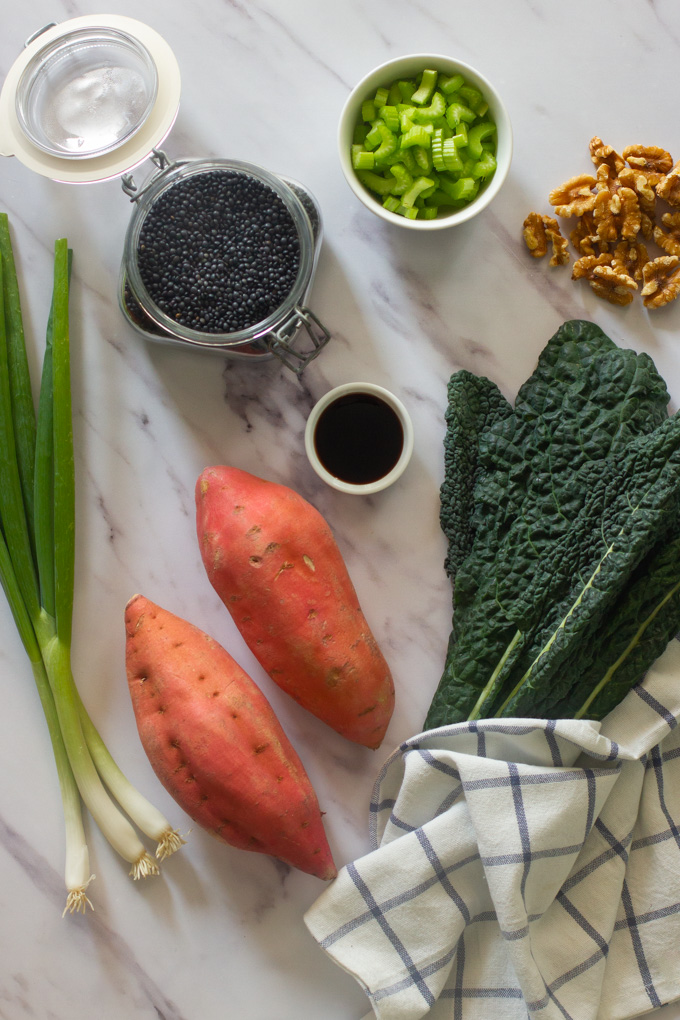 A red sock in a white batch of laundry. Finding a piece of parsley in the front tooth half an hour after the meal (…). Catching all the red traffic lights. Realizing you stood in the wrong line. Finding a rotten strawberry in the package you just bought. Salting food with the wide opening in the salt shaker. 50% off the expensive shoes you bought two days before.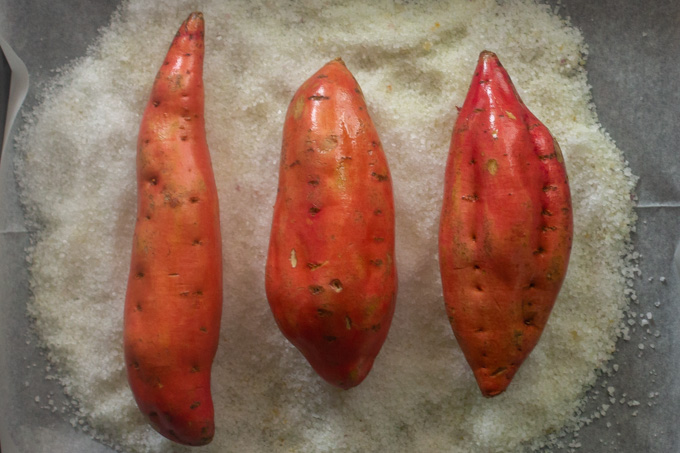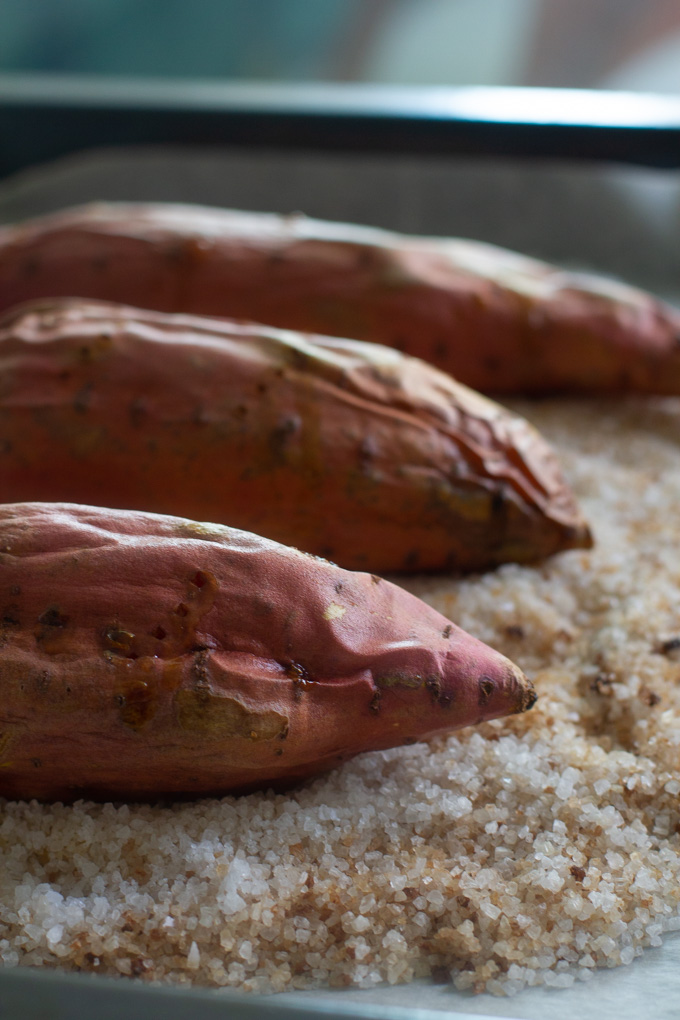 Moments that can change our mood. Once up and once down. A collection of random moments, moments that could have gone one way or another, so why does it affect us at all? How is it that most of the time those moments dictate our mood?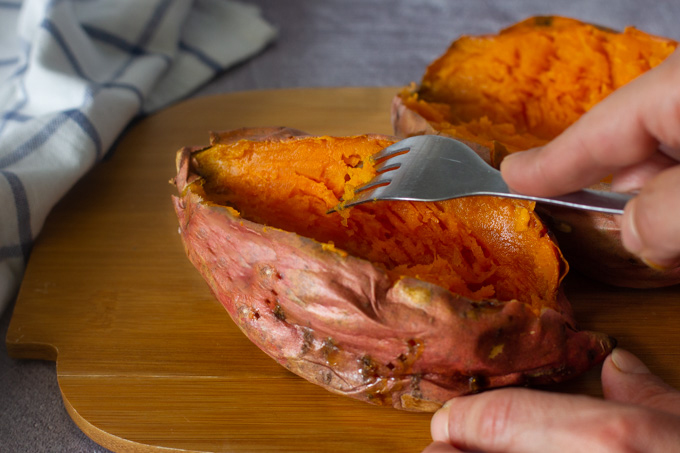 Health. Love. Family. Friends. Security. Running water. Food in the fridge. The really important things. Our aspirations, our true and fundamental aspirations. We all have part of them, many of us are lucky enough and even have most of them. But it seems as if all these important things are pushed to the bottom of the list in our everyday life and don't get the recognition it deserves, almost taken for granted, just because some jerk cut us off on the road.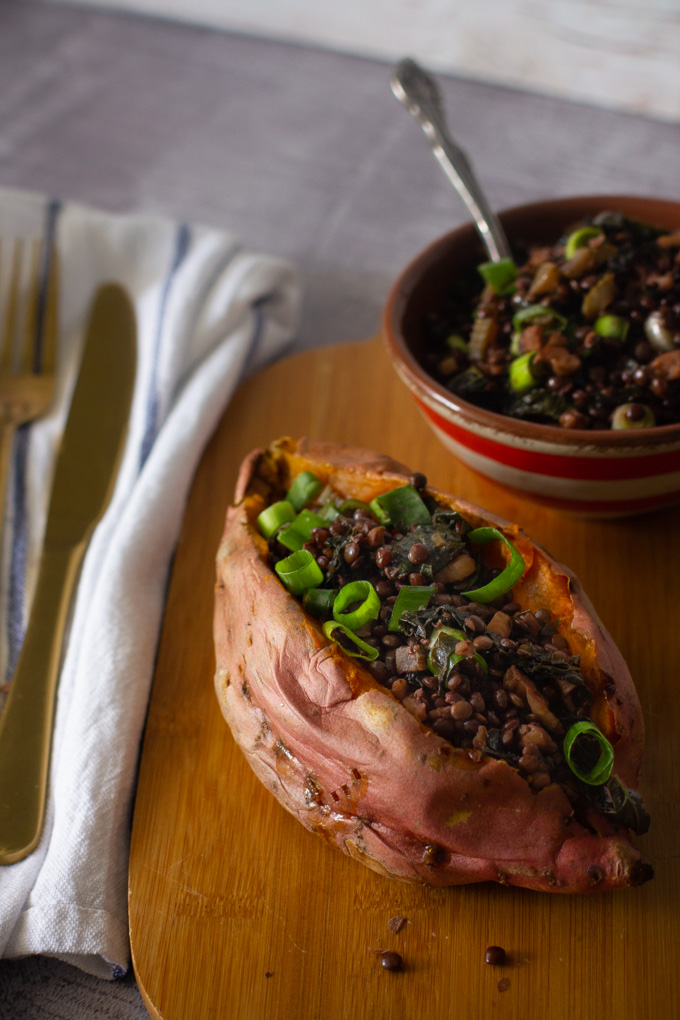 I have this cool habit I picked-up for myself. Before we moved to Tel Aviv and started running in Hayarkon Park along with a bunch of runners who looked like they were taken from an Adidas ad, I ran on the beach in Kiryat Haim in the very early morning hours. And if there's anything in Kiryat Hayim at the beach in the early hours of the mornings, it's old people. One day while I was running, I passed a very old man who was walking using a walker, and when he saw me he just stopped and watched me run by. I don't know how to explain it, but suddenly I felt guilty, and I realized that I should be so grateful. Grateful to my legs, to my body. Grateful for having the ability to move, run, jump. As simple as that. The day will come when my body will no longer move as I want it to, so I must not, I simply can't let the fact that today my body serves me the way it does to pass by me as if it were nothing. As if it was not the most amazing thing in the world. Since then, I finish every run with gratitude for my body, even in the less successful runs.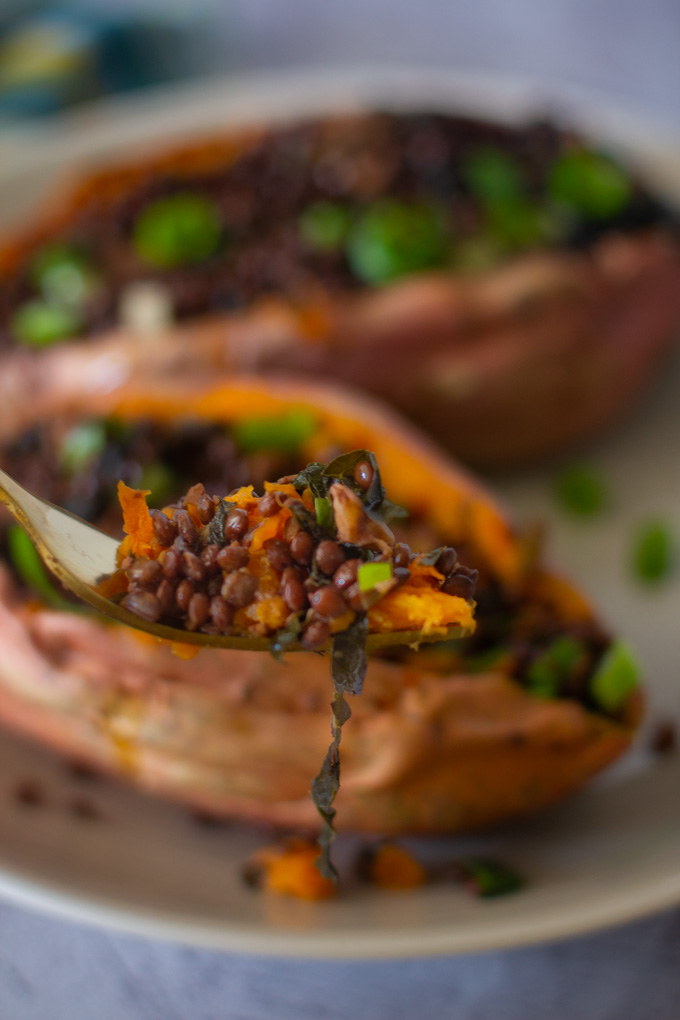 And maybe that's the answer. Gratitude. To try, even if sometimes forcefully, every day to acknowledge and say thank you for all the important things we have. At least once small time.

Sweet potato stuffed with lentils and Kale. A dish that answer both the criterion of a comforting dish and the criterion of a dish that is good for the body. The sweet potato is baked in an oven on a bed of coarse salt, which in my opinion is the best way to bake sweet potatoes at home. The filling of the lentils and the kale is cooked with a pomegranate concentrate, which adds a special sweetness, and if there are leftovers, then you can use it as a very tasty side dish.
Lentils and Kale Stuffed Baked Sweet Potato

makes 4 sweet potatoes
Ingredients:
for the sweet potatoes-
4 sweet potatoes, well washed and scrubbed
1-2 tablespoons olive oil
1 pound/ ½ kg kosher salt
for the lentils and kale stuffing-
1/2 cup black lentils, washed and soaked ( I used Beluga)
1/2 cup celery stalks, finely chopped
1 cup Kale, without stems, cut into thin strips
1/2 cup walnuts, finely chopped
1/2 cup green onion, finely chopped
2 tablespoons pomegranate concentrate
1 tablespoon balsamic vinegar
1 tablespoon olive oil
1 cup water
Salt and pepper to taste
Raw tahini for serving (optional)
preparation:
1. Preheat the oven to 400°F/200°C. Spread the kosher salt over a baking pan lined with baking paper. Rub each potato with a thin layer of olive oil and poke each sweet potato with a fork or a knife 5-6 times. Place the sweet potatoes on the kosher coarse salt and bake for 40-50 minutes in the oven, depending on the size of the potato, until the sweet potatoes are soft to touch.
2. In a medium pot, heat olive oil and add celery and kale. Sauté while stirring for 2-3 minutes. Add lentils, walnuts, water, pomegranate concentrate, balsamic vinegar and black pepper, stir and bring to a boil. Note that salt is not added at this stage. After boiling, lower to medium-low heat, cover and cook until all water evaporates and the lentils are soft, about 20 minutes.
3. Add to the cooked lentils and kale salt to taste and green onion, stir.
4. Transfer the sweet potatoes, without the kosher salt, to a serving dish. Cut each sweet potato along the length and with a fork, lightly scrap the top layer. Season with a little salt and pepper. Fill each sweet potato with 2-3 tablespoons of the lentil and kale mixture. Top each potato with raw tahini and serve.
Notes:
• Baking the sweet potatoes over s spread of kosher salt is, in my opinion, the best way to bake sweet potatoes. The salt absorbs all the humidity from the potatoes and at the end you get the most yummy and caramelized sweet potatoes you ever tasted. Of course, none of this salt gets inside the sweet potatoes.
• As a rule, there is no need to soak lentils before cooking. Personally, I always soak lentils before cooking (except for red lentils), even if for a short time.
• When cooking legumes, salt is not added during cooking but only at the end. The salt inhibits the softening of legumes.
• As I said, if left of the lentils and kale filling can serve as a delicious side dish in itself. The filling can be kept in the refrigerator for 2-3 days in a sealed container. The sweet potatoes can also be eaten without filling, dripping over raw tahini and silan (date syrup) or maple. yummy.