"All the sad lentils look alike, but the happy lentils- each are happy in its own way"
                                                                                                                  -unknown vegetarian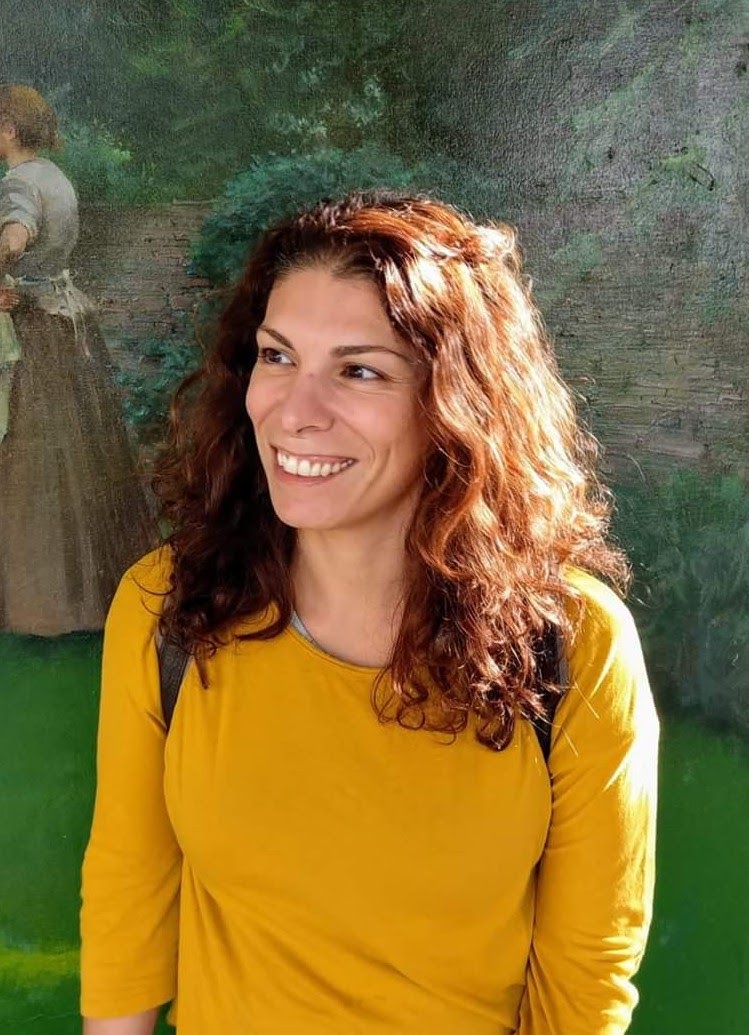 Hi! I'm Daniella. Mom to Tamar and Ido and to my (elderly) dog Kutcher, happily married to the love of my life (Lior). A vegetarian from the age of 16, an engineer (not forever), an (amateur) photographer and crazy about food. Very practical and very dreamy. I believe that good food connects people, and good vegetarian food will save the world.
Here I cook, write and share how in this whole thing called  life and routine, you can find in fresh, colorful and happy food, a few moments of comfort.
You are welcomed to join me on this journey 😊