Jump to Recipe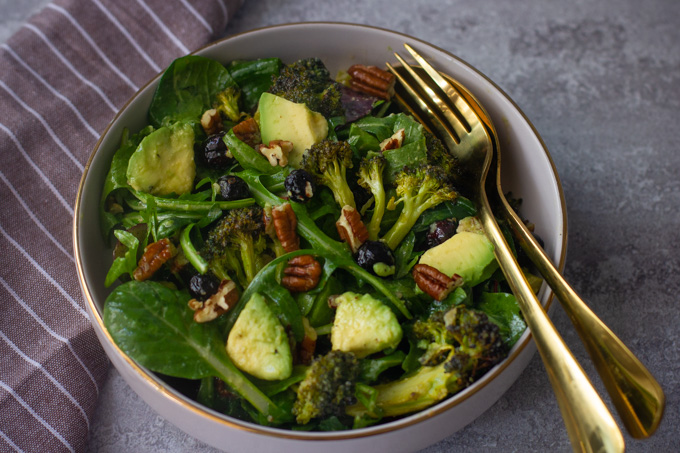 I had my birthday this last Sunday. Usually, the days before my birthday I'm kind of feeling the blues, and this year was no exception. Lots of thoughts about life, the past, the present, what I have but mainly what I don't have. I don't know how to explain, it's as if the day of the birthday is some king of due date for all the aspirations, successes, and achievements I thought I should've accomplished by now. And there is no way to pass the test, simply no chance.
Like, there's so much stuff.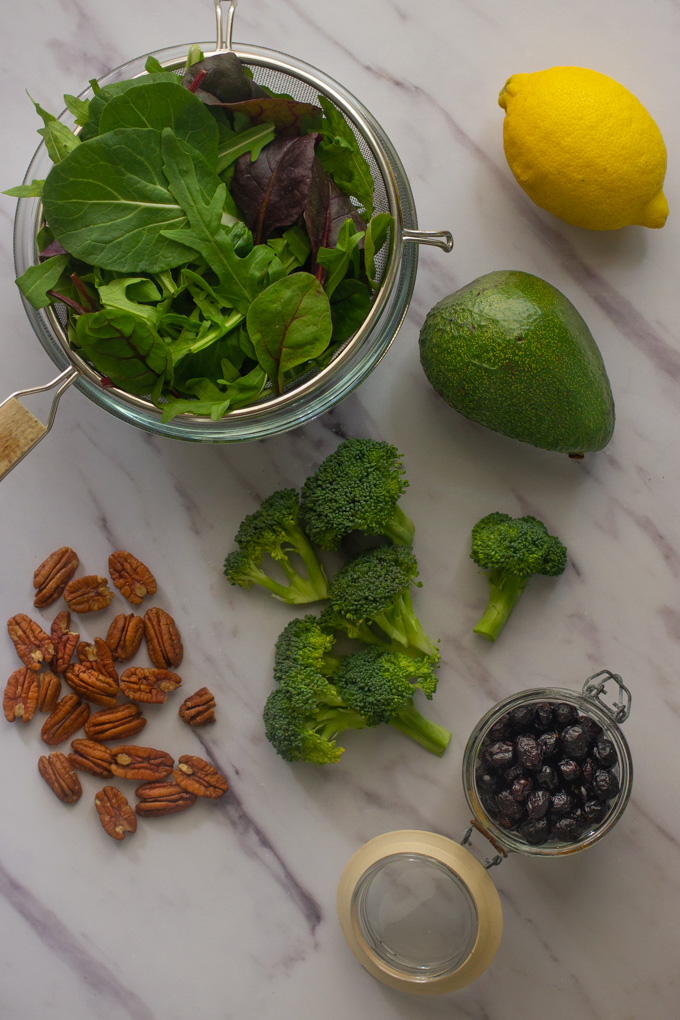 I have to be the best mom there is. Not only have to be, I must. I have to take care of my kids, inspire them, feed them (only nourishing things of course, God forbid something else), be active, be involved, not to interfere, educate for independence, spy on their activities in social media, be their friend, be an authority figure, have quality time, have nonsense and goofy times, know when they need a white shirt for school, drive to classes, drive back from classes, help with homework, not to help with homework, book the dental hygienist in time, track when their shampoo is about to end, buy presents for their friends for their birthdays, be a chaperon on school trips at least once a year … (breath), and that's only a partial list, of course, and it's full of contradictory things, I know, but that's the way it is.
I have to be the best partner to my (amazing and beloved) husband. Not only have to, I want to. I want to love, laugh, accept, support, lean, have deep talks, drink wine, grow with him. But … I also have to be myself, complete, whole, calm, to grow (not in pounds of course ..), exercise, take care of my skin, breath, be happy, be satisfied. And let's not forget that I also need and want to be a good daughter because my parents deserve it, because they are such good parents to me and it's important for me to repay them equally because they are part of me, because they are charming and generous people regardless, because that's how I was brought up. Ah … and career! I must have a career no less than perfect! I have potential! I need to be materialistic, to be appreciated, to move forward, and again to move forward, and again. I have to climb the ladder, there is no time / possibility / excuse to stop for a moment on the way, or even get off, even for a while, from this roller coaster.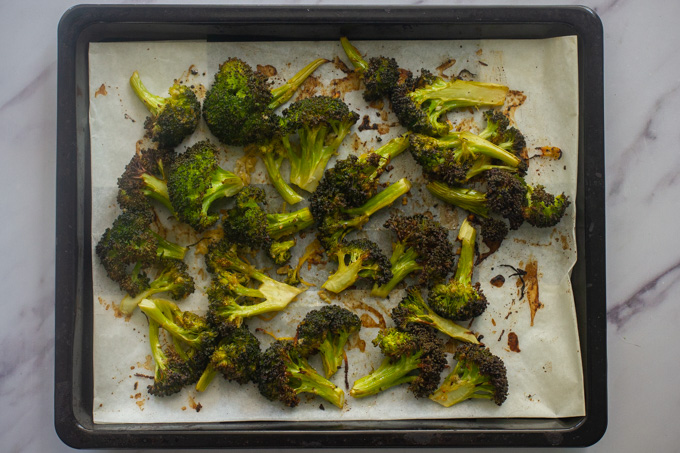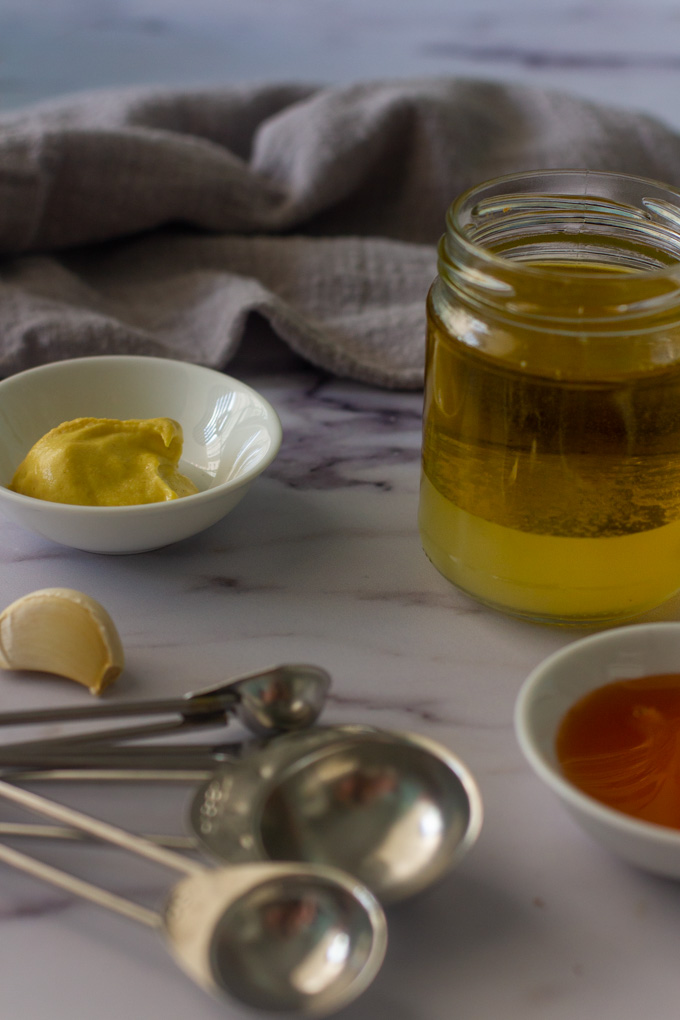 Like I said, too much stuff. Too much material. Zero chance to pass the test. And every year, every year, I put myself through this test over again. Every year before my birthday, and I swear I'm trying to change it, I fall and look at what I don't have, what I haven't yet accomplish.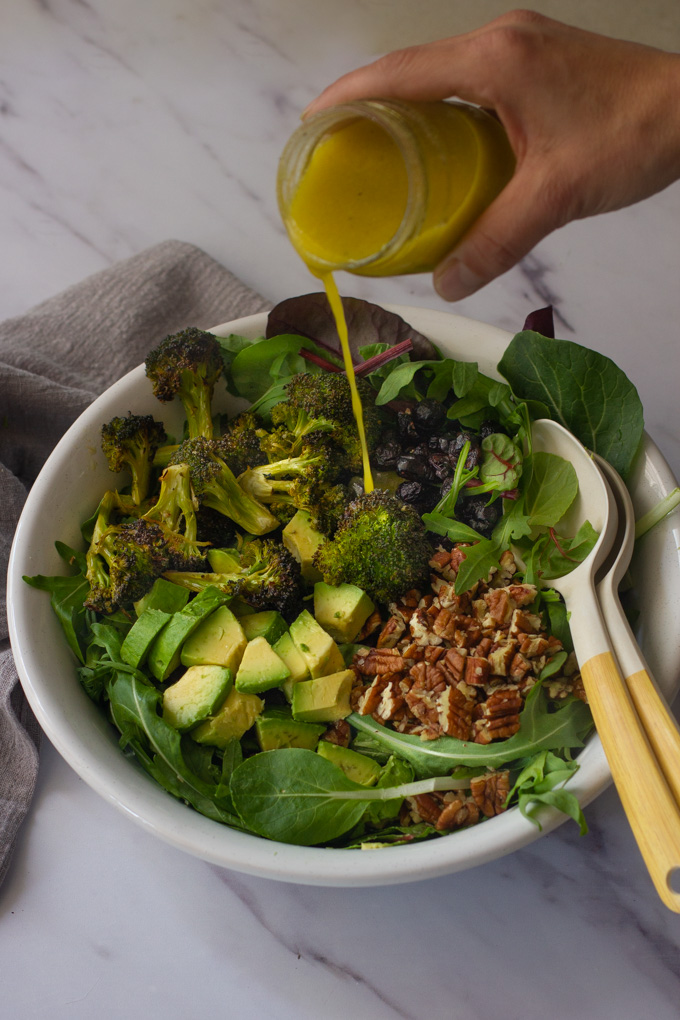 Fortunately for me, the weekend before my birthday was packed with many good friends and family, people who are my air. Without noticing, my birthday blues was replaced with feelings of joy, serenity and gratitude. In the evening before my birthday I sat in the living room and noticed that Tamar and Ido were whispering and running between their rooms. I asked what was going on. Ido replied innocently, the way only he can, "we are making you a happy birthday card." Tamar immediately gave him (and me) a look of "You ruined the surprise" but instead of yelling at her little brother, she just took his hand and sat him down at the table, and then went and brought papers and markers, and together helped him spell what he wanted to write. And there I was, sitting on my sofa, in my home that I love, watching my kids writing me, the luckiest mom in the world, a birthday card. And I realized that I had arrived, that everything is fine, not only with the children but in general, that I am exactly where I should be, that I am exactly where I want to be.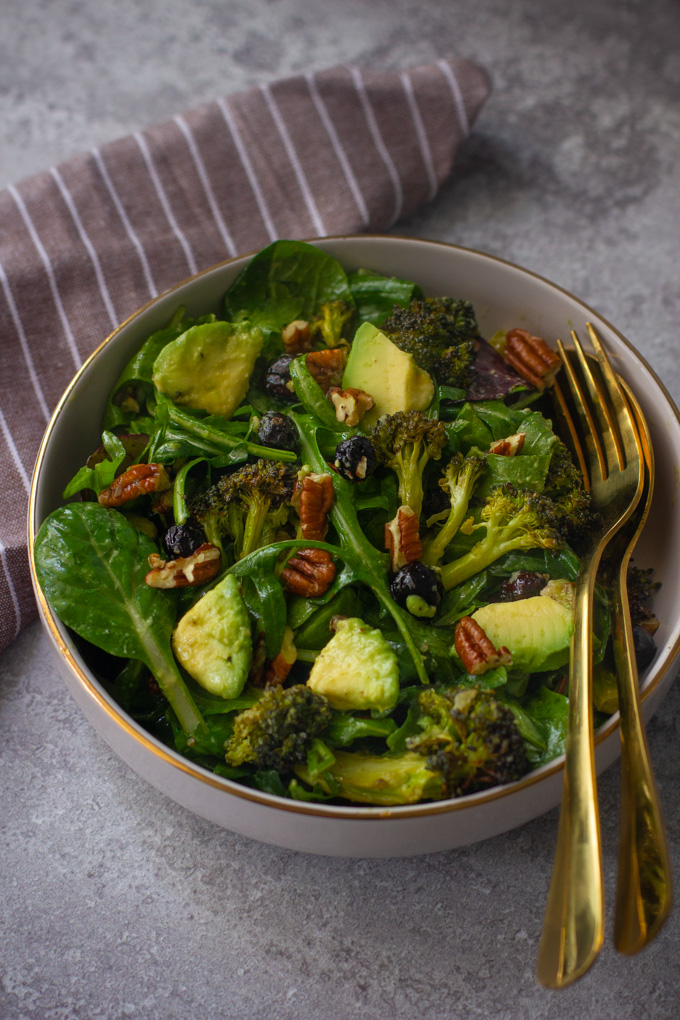 I love green salads. They always feel like a good thing I do for my body, putting pride in the plate. The star of this green salad is the broccoli. The broccoli is first blanched for 3 minutes in boiling water (also possible in the microwave, please see the notes at the end of the recipe) and then transferred to a high heat oven, which gives the broccoli a wonderful scorching and turns this vegetable into something you can't stop eating.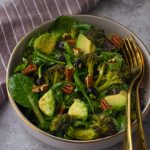 Print Recipe
Green Salad with Charred Broccoli and Avocado
Ingredients:
for the broccoli-
1

medium broccoli head (about 250 gr/ 9 oz/ 4 cups)

,

rinsed and cut into bite size florets

lemon zest from one lemon

juice from half a lemon

2

tablespoons

olive oil

2

garlic cloves

,

crushed

a good pinch of salt, black pepper
the rest of the salad ingredients-
250

gr/ 9 oz mixed greens for salad

1

avocado

,

diced into cubes

1/4

cup

natural cranberries

1/2

cup

pecans

,

coarsely chopped
for the vinaigrette dressing (use half the quantity)-
1/2

cup

olive oil

1/4

cup

lemon juice (see note)

1

teaspoon

mustard

2

teaspoons

maple / silan / honey (not vegan)

1

garlic clove

,

crushed

1

pinch

of salt

,

black pepper
Instructions:
Preparation of the broccoli – In a suitable pot, put boiling water with a pinch of salt and broccoli florets. Bring to a second boil and cook for 2-3 minutes only. Drain and dry the broccoli.

Preheat the oven to 400°F/200°C and prepare a medium baking pan lined with baking paper. In a medium bowl, mix lemon juice, lemon zest, 2 tablespoons olive oil, 2 crushed garlic cloves, a nice pinch of salt and black pepper to taste. Place the broccoli florets in the bowl and mix carefully until all the broccoli is well coated. Spread the broccoli in one layer on the baking pan and bake for about 20 minutes. Remove and mix the broccoli from the oven at least once during baking, so that all the broccoli parts will be equally charred.

Make the vinaigrette – Put all the ingredients of the dressing in a suitable jar with a lid, close and shake until you get a uniform dressing.

Assembling the Salad – In a large bowl, place all the ingredients of the salad – the charred broccoli, avocado cubes, natural cranberries and pecans. Pour half the dressing and mix carefully. enjoy your meal:)
Notes:
It's (always) better to use fresh broccoli. You can use frozen broccoli not in season.
For the vinaigrette dressing, you can use, as indicated in the recipe, lemon juice or wine vinegar. You can mix between the lemon juice and the vinegar in case you need to (for example, if you use the half remaining lemon from the broccoli).
You can also use the broccoli stems, there really is no need to throw them away. In such case, peel off the thick, woody stems with a knife, and slice into bite-size rings.
 If desired, you can cook the broccoli in the microwave. In this case, you should first coat the broccoli with the mixture of olive oil, lemon juice, lemon zest, garlic, salt and pepper, place in in a bowl suited for microwave use, and add a few drops of water, literally 2-3 tablespoons at the bottom of the bowl. Cover and place in microwave for 2 minutes. Then, transfer the broccoli to the baking pan and cook in the oven as the recipe indicates.

As mentioned above, you only need half of the salad dressing to coat this salad. The rest of the dressing can be kept in the refrigerator for up to two weeks.