Jump to Recipe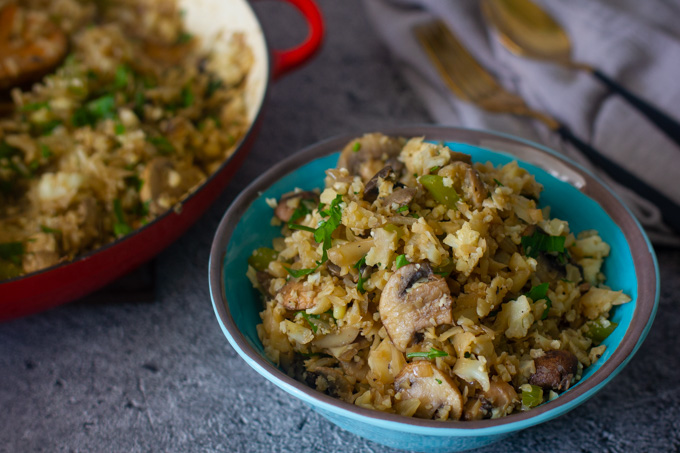 Lior and I have a thing in which once every few months we don't carb for a couple of weeks. Not carbing is the expression we use that means we don't eat carbs. No bread, no pasta, no potatoes – you get the point. The first time we didn't carb was a few years ago and we get back to it whenever we feel we need it (summer is just around the corner!). Kind of a restart to the body.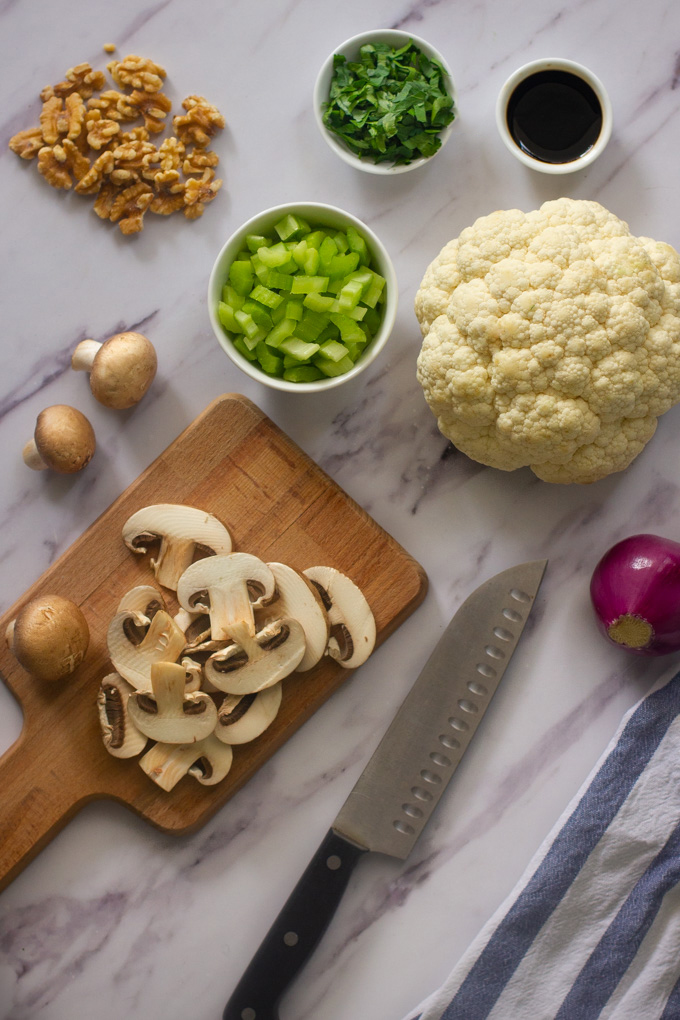 At first we didn't really understand what we were supposed to eat. What does it mean without rice, without pasta? So with what? After all, carbs, besides being fulfilling and comforting and wonderful, carbs are also the basis we grew up on. Every meal I ate when I was a child consisted of a portion of protein (let say schnitzel), a portion of some sort of carbs (let say mashed potatoes) and vegetables, or a meal in which the carb was the basis, such as pasta in some sauce. But how do you make a meal without carbs?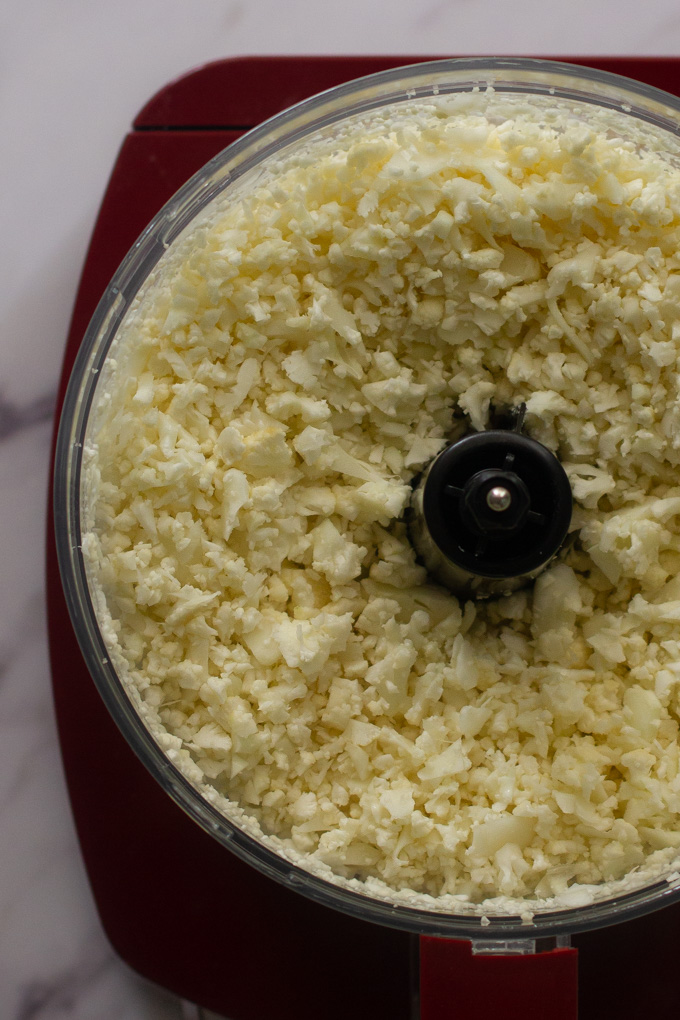 So this "not carbing" thing brings out wonderful things from the kitchen. Suddenly all meals consist of lots of vegetables, certain legumes, eggs and nuts. Lior and I are fussing around the kitchen, both of us cooking, really make the effort to put together a wonderful meal, a meal that will miss nothing. There is no easy solution such as a sandwich, if you want to eat you have to spend time in the kitchen😊.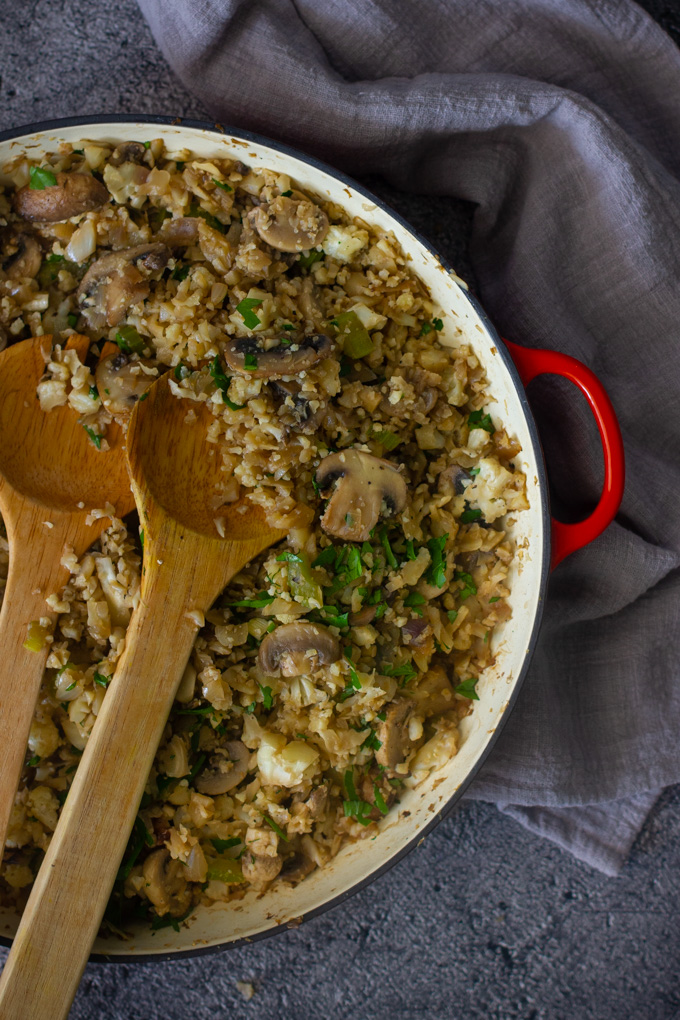 That's why I'm so excited about this dish. Cauliflower rice, which is actually cauliflower that you pulse in a food processor, or grate in the wide side of a grater. It doesn't really taste like rice, but it's super super tasty dish, sooooo easy and quick to make, and tick all the boxes that carbs represents, both in the feeling you get from eating it and the functionality it holds – you can match the cauliflower rice almost to any sauce or topping and get a classic and satisfying meal.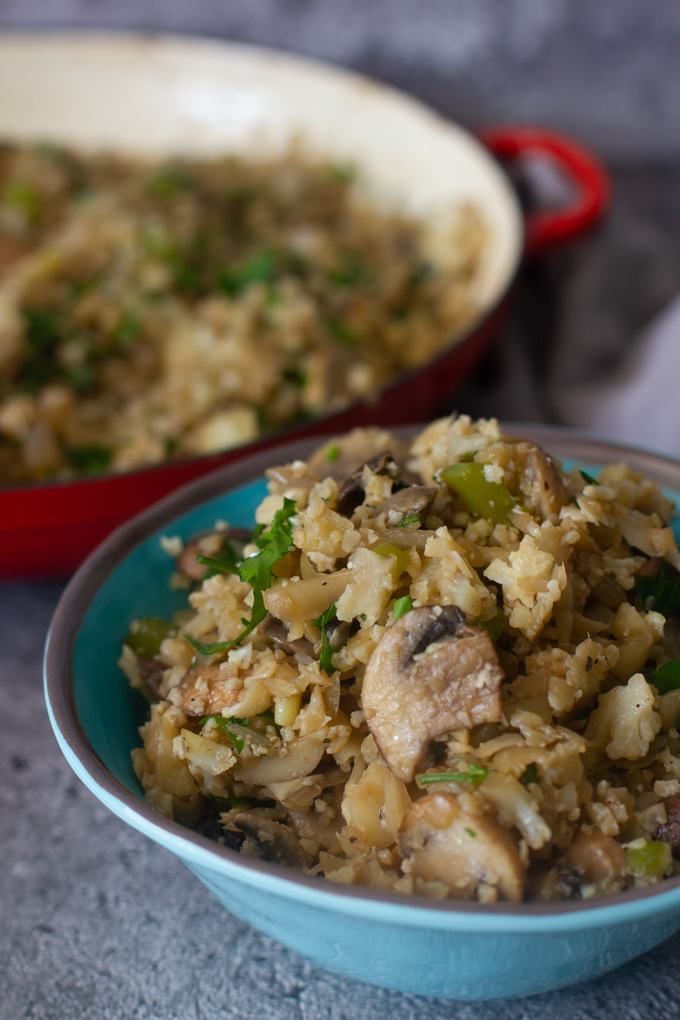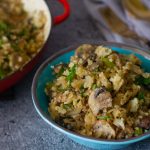 Print Recipe
Cauliflower Rice with Mushrooms
Ingredients:
1

medium cauliflower

1

pound

of mushrooms (I used button mushrooms)

,

sliced to wide strips

1

medium red onion

,

finely cut

1

cup

celery stalks

,

finely chopped

1/2

cup

walnuts

,

coarsely chopped

2

tablespoons

olive oil

2

tablespoons

soy sauce (use GF is needed)

2

garlic cloves

,

crushed

1/2

cup

parsley

,

finely chopped

1/4

cup

water

Salt and black pepper to taste
Instructions:
Divide the cauliflower into large florets using your hands or a suitable knife, and place the cauliflower florets in a food processor. Run the food processor in short pulses several times until the cauliflower is finely chopped so it resembles rice. Note that if you process the cauliflower for a longer time then you can easily get rice couscous. Alternatively, you can grate the cauliflower on the wide side of a grater.

In a wide skillet, that has a lid, heat olive oil and saute while stirring, for about 2 minutes, the chopped red onions, celery, pinch of salt and black pepper. Add the sliced mushrooms and continue to cook, stirring occasionally, for another 2 minutes,then add crushed garlic and chopped walnuts, stir.

Add the cauliflower rice and stir well. Continue to cook for another 5 minutes, making sure to mix while cooking, so that the cauliflower will be scorched on all sides.

Add 1/4 cups of water and soy sauce to the skillet, stir and lower to medium-low heat, cover the pan with a lid and let the cauliflower cook for between 10-15 minutes, depending on the desired softness of the cauliflower. After the cauliflower rice is cooked, add the finely chopped parsley and serve.

Keep in the refrigerator in an airtight container for up to 3 days.