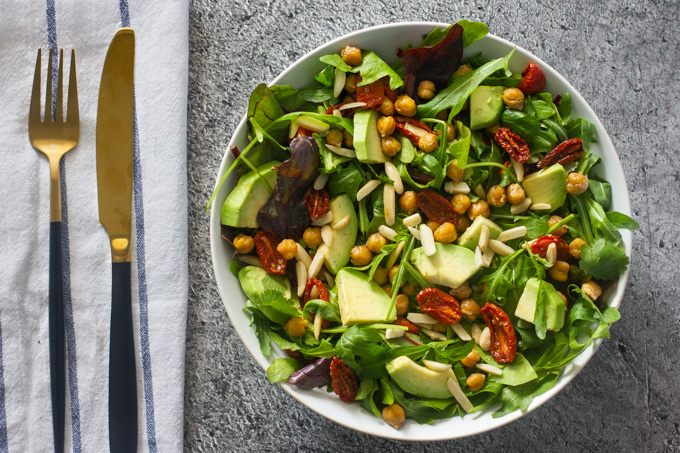 Of all the house plants I have in my house, I like the Portulacaria afra the most.
Ido brought it from his kindergarten a little over a year ago. He came with it one day, this small branch planted in a plastic bottle that had the upper part cut off, decorated with colorful round stickers and markers. Of course the plant was given to us as a metaphor for our children, and the note that was attached to the plant explained it, saying our children were just like small plants, and if only we water and make sure they have enough light they would blossom and flourish. At that point in my life, I was much more successful with my children's survival than with any of my house plants' survival (this days I'm the proud owner to a small jungle in my living room and balcony, but back then I was a bit of a serial house plants exterminator).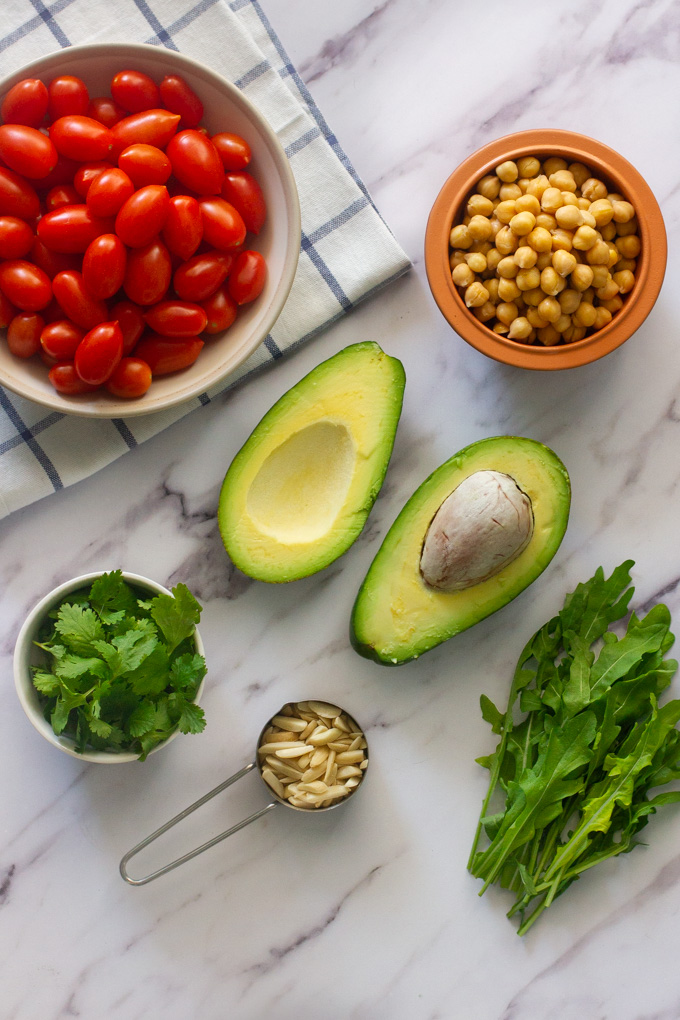 Of course, the minute I held this sweet plant in my hands and read the note attached to it, I just knew that I would give this plant so much love and affection that it would flourish to be the most wonderful house plant in the middle east.
And that's what I did. I put it on the balcony in a place of honor and I watered it regularly at least every two days (!!!), and in between I made sure to give it plenty of "I believe in you" looks. All this would have been great if it wasn't that Portulacaria afra, which I now know is the most durable plant in the world, can withstand almost everything except… excessive watering. Yes, it turns out that the Portulacaria just wants to be left alone, and I, who wanted so much for it to blossom, almost watered it to death.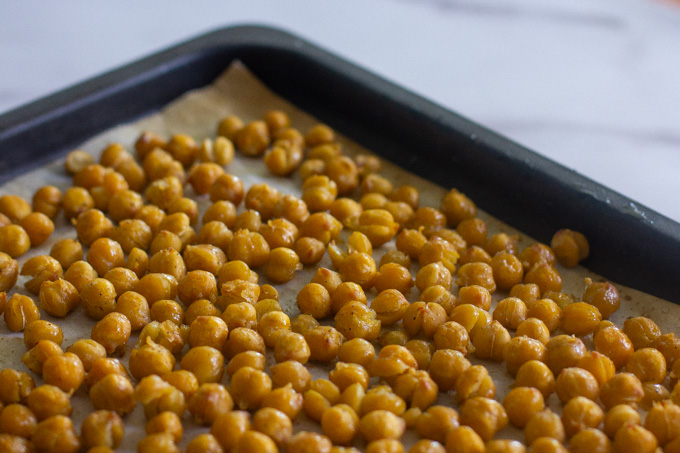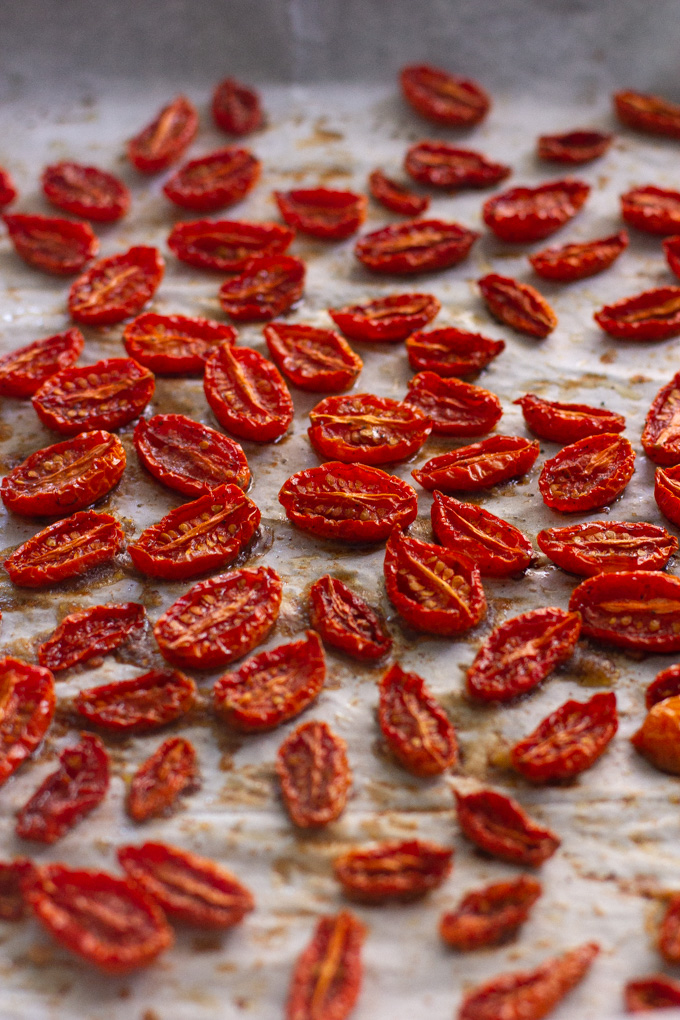 But my Portulacaria, fortunately for me and for it, was made of special material, and despite all the mistakes I made, it slowly grew and developed, and I transferred it from that plastic bottle to a larger pot and then to an even bigger pot. In time I learned about my Portulacaria and how to take care of it, and it returned me by growing and flourishing. And although I made some mistakes along the way, it must have felt that I made them out of love.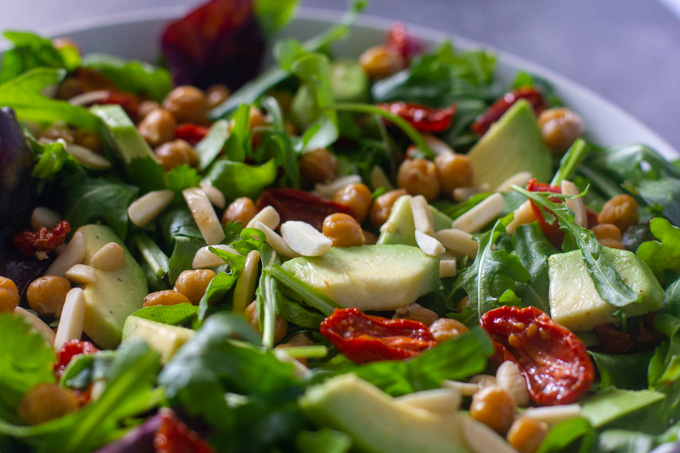 So what is the conclusion? There are two actually. The first is that if you haven't been successful in gardening yet then the Portulacaria afra is a great plant to start with, and the second is, that whatever you do – try to do it with love. I have no scientific proof, but I have a feeling that it significantly increases the chances of success.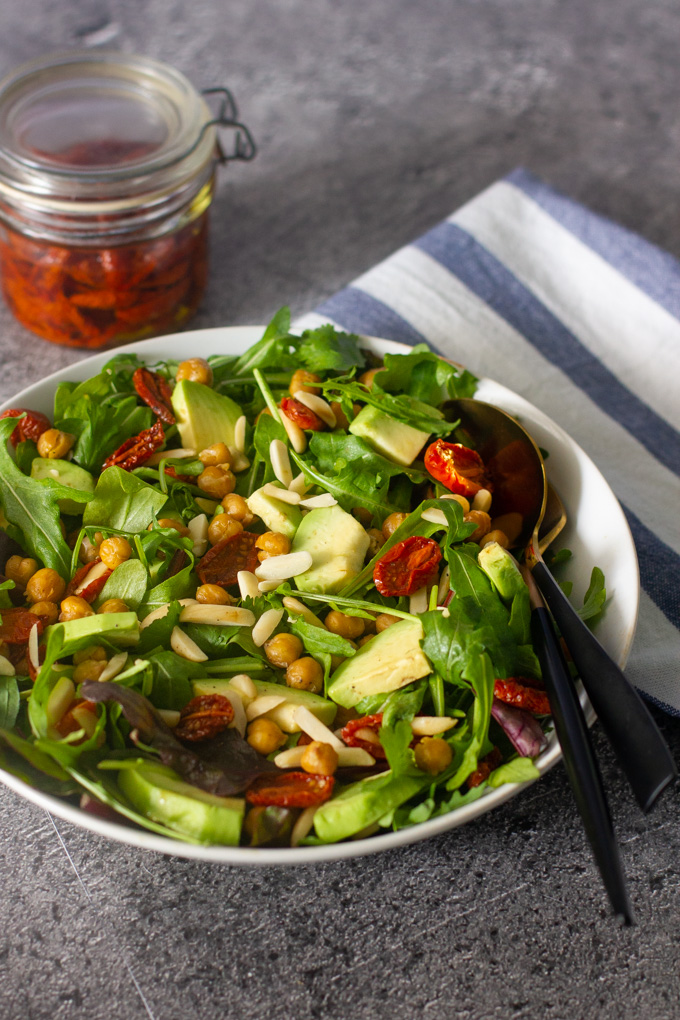 Between all that soups and carbs winter brings, sometimes the body screams for a good green salad, big and nutritious, and when the markets are full of fresh, huge bundles of different kind of lettuces, herbs and of course avocados, that's the best time for it.
This green salad is full of all these, along with sun-dried tomatoes, slivered almonds and roasted chickpeas, which makes the salad a complete meal.
Winter Green Salad

serves 4
Ingredients:
10 oz/ 300 gr of mixed greens (Roman lettuce / Arugula / Slanova, etc.)
1 medium avocado, cut into quarters and then sliced
1/2 bunch of coriander leaves (about a cup)
Red onion, finely sliced
1/2 cup silvered almonds
1 cup sun-dried tomatoes (store-bought or as listed below)
1½ cups cooked chickpeas (you can use canned, washed)
1 tablespoon olive oil
Salt and pepper
for the sun-dried tomatoes-
1 lb/ 500 gr cherry tomatoes, cut in half lengthwise
1 tablespoon olive oil
1 tablespoon balsamic vinegar
1/2 teaspoon coarse salt, 1/4 teaspoon ground black pepper
for the dressing-
4 tablespoons olive oil
2 tablespoons white wine vinegar
1/2 teaspoon dijon mustard
Salt and pepper to taste
Instructions:
1. Making the sun-dried tomatoes (if using store-bought sun-dried tomatoes skip this step): Preheat the oven to 100°C/200°F. Place the sliced ​​cherry tomatoes on a baking tray lined with parchment paper and sprinkle it with olive oil, balsamic vinegar, salt and black pepper. Mix well until full coverage and spread the tomato halves on the pan in one layer, skin side down. Bake for at least 3 hours.
2. Preparation of the chickpeas: Preheat oven to 180°C/350°F. Place the chickpeas on a baking pan lined with baking paper and drizzle over a tablespoon of olive oil, a pinch of salt and a pinch of black pepper. Mix well for full cover and spread the chickpeas on the baking paper in one layer. Bake for 20-25 minutes, until golden brown.
3. Preparation of the dressing: in a jar with a lid, put all the ingredients of the dressing, close the jar with a lid and shake it until all the ingredients are mixed.
4. In a large bowl place all the salad's ingredients: the mixed greens, coriander, sliced avocado, sliced red onions, silvered almonds, sun-dried tomatoes and roasted chickpeas. Drizzle the dressing over and toss gently to combine.
Notes:
• I highly recommend that the mixed greens you'll use will have arugula in it, the pepperiness of the arugula is excellent. In addition, for those who like, you can add half a cup of finely chopped celery to the salad.
• Instead of silvered almonds you can use walnuts, cashews or any other nuts you think fits.
• In a green salad dressing, it is common to add a sweetening ingredient (maple / honey / silan). Because of the sweetness of the dried tomatoes, I didn't feel it's necessary.