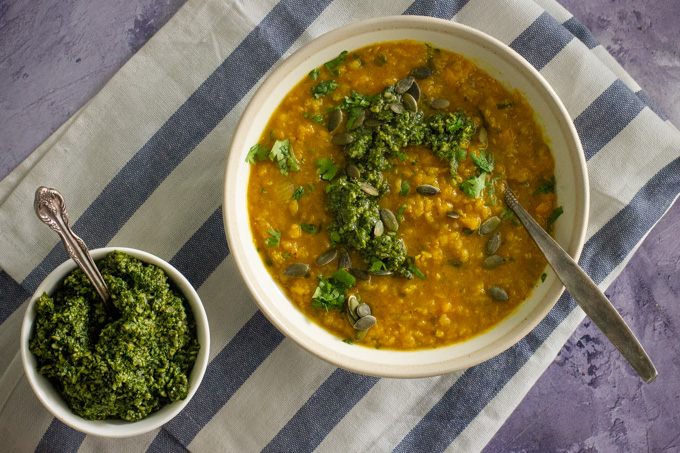 "Mom, these pants are too small for me, it's because I grew up." Ido, 7, tells me almost every morning in recent weeks. And I look – the pants barely reach above his ankles. You can see his entire socks.. How about that, they were too big for him just a while back. "Mom, these leggings are too tight for me," Tamar, 9, but acting more and more like a 14-year-old, says, and immediately takes them off: "Throw them away". How could they be too small for her, I refuse to believe and examine her lower body, this pair is one of my favorites, it's thick and warm, I wanted her to wear them forever..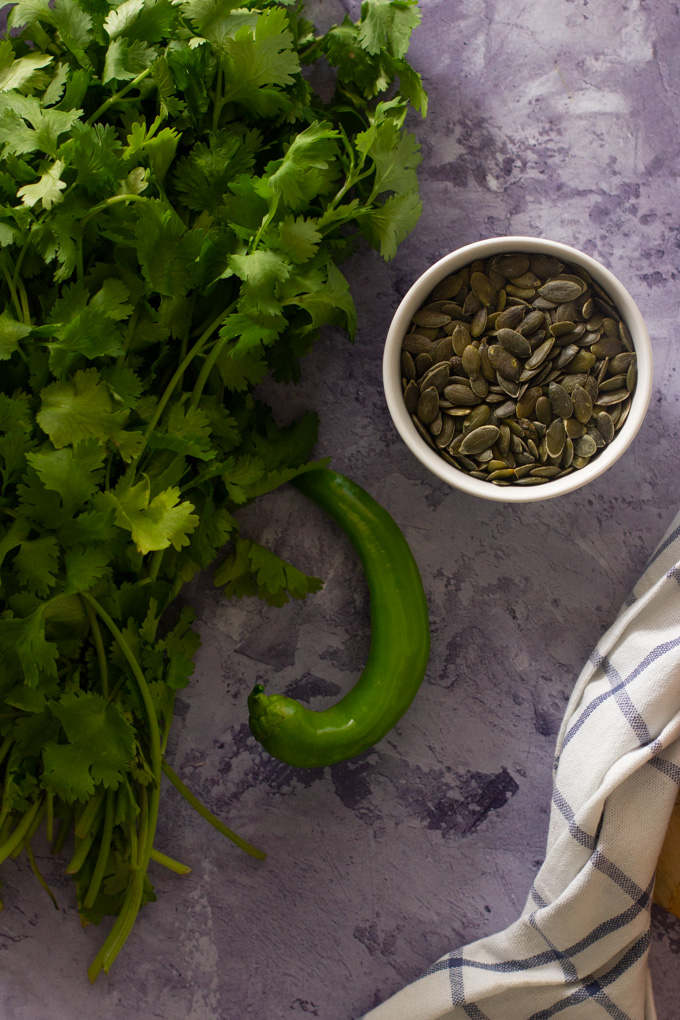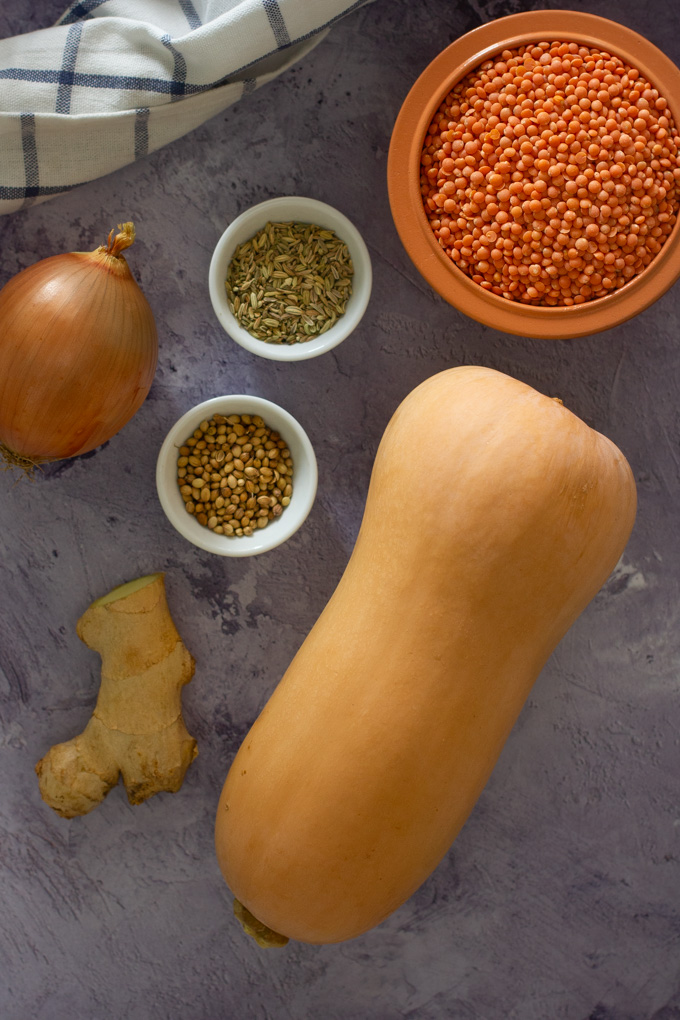 After a while of putting it off, I finally switched out the summer cloths to winter in my kids closet this last weekend, a really unnecessary operation, if you ask me, since about three-quarters of these clothes shouldn't have been in their closet long ago, but rather in a donation bag. And the closet is like yelling at me- they grew up, your kids grew up in a year, they're not as small as they used to be, look at all those clothes, they're all small on them. And it's not like I needed a reminder. Every day, even a few times a day, it feels like time slaps me in the face and reminds me how my babies are not so much babies any more. And still, I found myself moving to the higher shelves swimsuits, shorts and tank tops, knowing my kids will never wear them again, simply because I find it hard to part with them.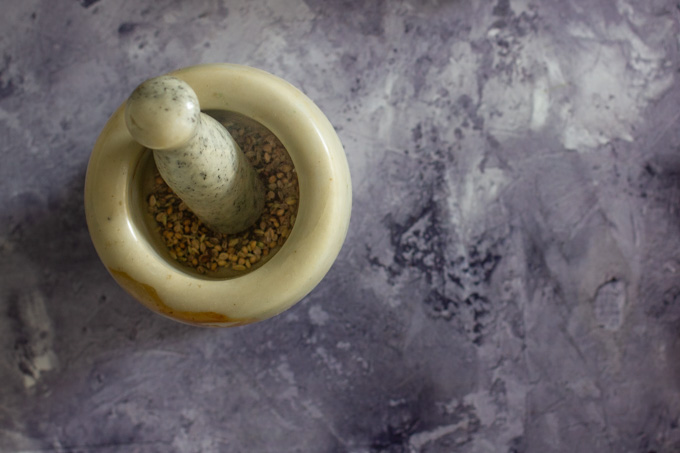 Last year I organised my entire closet using the KonMarie method. The KonMarie method is basically an approach to organization and decluttering (but goes much deeper then this), founded by Marie Kondo, which she describes in her brilliant book "The Life-Changing Magic of Tidying Up". The principle is simple- tidying up and discarding of objects so that you surround yourself only with… objects that make you happy, that spark joy(!). And according to the method I spread a-l-l my clothes, including bags and shoes, belts and scarves, and god knows what else I had in my closet. I held every garment in my hands and asked myself: does it makes me happy, does it bring me joy? You can only imagine that I finished the day with 10 (!) garbage bags packed with clothes and other accessories I didn't need any more and a Japanese-like closet which included a very few items, but items that made me happy.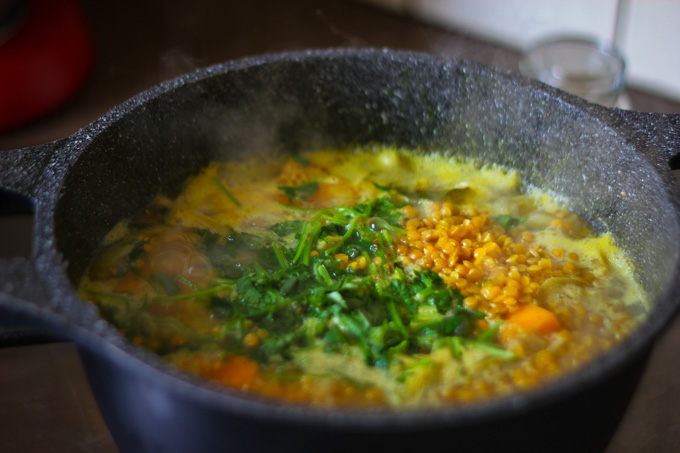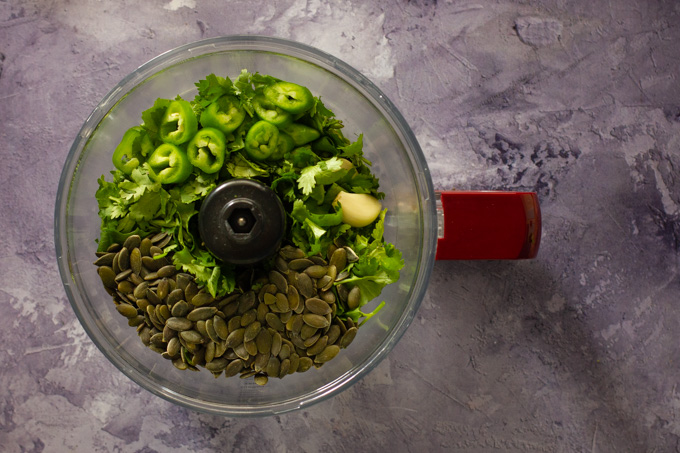 Organizing my kids closet using the KonMarie method didn't go quite so smooth.. I did filter out quite a bit of clothes, but at the end of the process, my kids still had enough clothes they could wear every day during the season without having to do laundry even once. Obviously, the reason for this is emotional. The question I asked myself was whether the object brings me joy, and with my children, well, every garment reminds me of something, and separating from their clothes does not necessarily brings me joy, many times it brings me a burst of nostalgia and a sense of time slipping through my fingers. After all, it feels like just a second ago I folded Tamar body clothes from a ballet class and today I fold her girl scouts uniforms, knowing that it won't be long till I'll find myself folding other type of uniforms (in Israel army duty is mandatory) makes my heart miss a beat.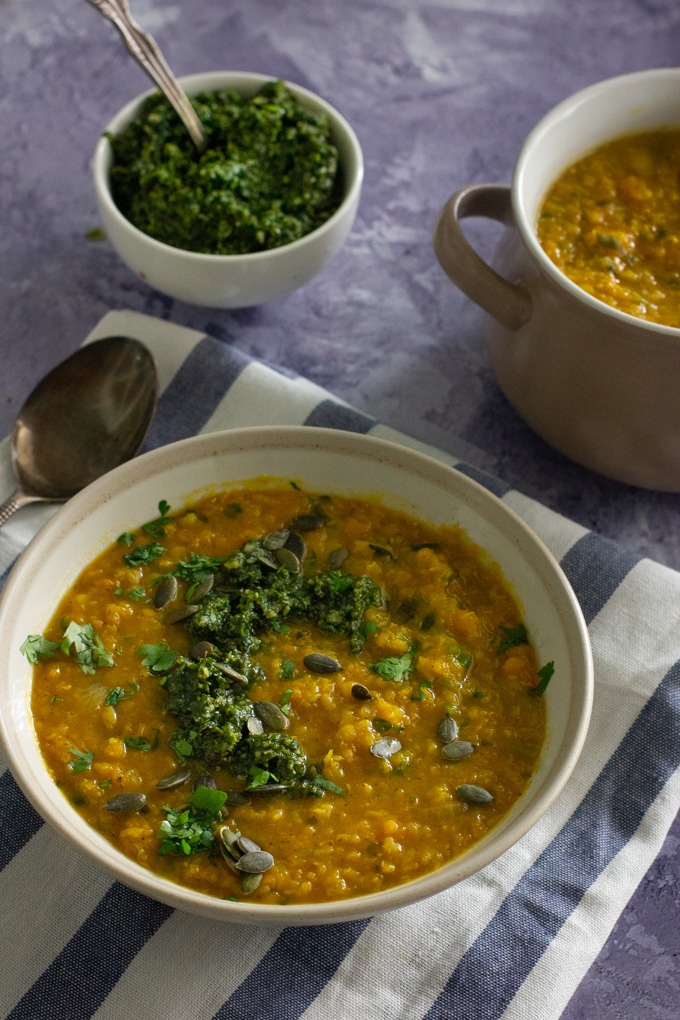 When my children were babies I would prepare them the famous babies soup and mash everything together, making sure that every teaspoon they swallow will include protein and carbs, vitamins and fats and minerals, all at once. In this respect (and many others), soup is a wonderful form of food, bordering on peace of mind. Today I spread everything on the plate, all the food groups are placed side by side, and they are the ones who choose what and how much to eat. And I look from the side, hoping that they will eat both from this and from that, not too much of one thing and not too little of another. And like with the clothes, I understand that these are not the pants that are shortening, but the legs that get longer. More and more choices are being passed on to them, the seasons are changing and time is flying by, and soon I'll climb again to the upper shelves of the closet to put there all the winter sweaters, and then bring down again all the shorts, that will probably be a little shorter than they were the summer before.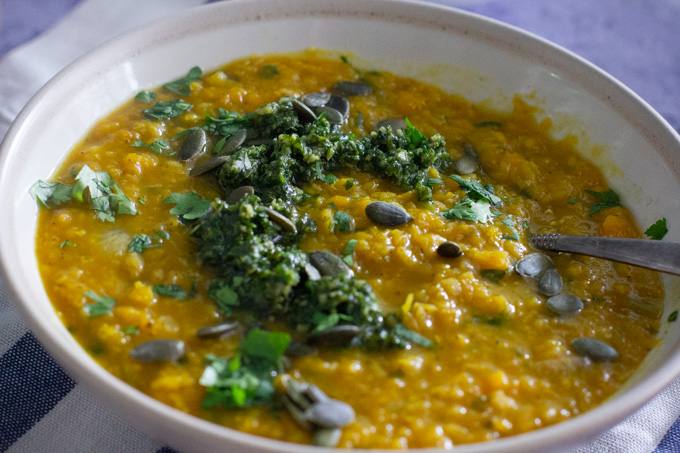 I've always been in love with soups. Something in this warm, round bowl, which can hold a whole world in it, simply captures me. Red lentil and squash soup is a soup I make in the winter at least once a week, and it never disappoints. The coriander pesto gives the soup a twist, along with the chili pepper – don't skip it.
Red Lentil and Butternut Squash Soup with Spicy Coriander Pesto

serves 8
Ingredients:
for the soup-
1 medium butter squash (about 600 gr/1.5 lb), sliced to large cubes
1 cup red lentils, washed and drained
1 medium onion, coarsely chopped
1 cup coriander, chopped
1 teaspoon coriander seeds
1 teaspoon cumin seeds
1 teaspoon turmeric
1 tablespoon olive oil
1 teaspoon salt
1/2 teaspoon freshly ground black pepper
6 cups water (about 1.5 liter/1.6 qt)
for the coriander pesto-
2 cups coriander, including stems
1/2 cup pumpkin seeds
2 garlic gloves
1/2 green chili pepper (optional but recommended)
1/4 teaspoon salt
1/4 teaspoon freshly ground black pepper
1/2 cup olive oil
Instructions:
1. Using a mortar and pestle (or other kind of a grinder), crush roughly coriander seeds and cumin seeds.
2. In a large pot over a medium-high heat, heat a tablespoon of olive oil and add the crashed coriander and cumin seeds, and turmeric, stir for about 1 minute to open flavors. Add the chopped onion and squash, stir and fry for another minute. Add the red lentils and then water, salt and pepper and bring to a boil. Add half of the chopped coriander (1/2 cup), reduce to a medium heat and let it cook for about half an hour, until the butter squash and the lentils are soft and ready.
3. Turn off the heat and add the remaining chopped coriander (1/2 cup). Mash the soup into the desired texture – you can use a blender or a potato mash. I like using a potato masher so that the texture of the soup won't be so smooth.
4. Prepare the coriander pesto- in a food processor place coriander, pumpkin seeds, garlic, green chili pepper, salt and pepper. Processors to a relatively smooth paste texture. Drizzle in the olive oil while the food processor is still running, till you get the desired texture (the pesto should be relatively thick). Taste and adjust seasoning if necessary.
5. Serve the soup in a bowl with at least one tablespoon of the pesto, and more pesto on the side.
6. You can keep the soup in the refrigerator for up to four days, or freeze in portions. The pesto is kept well in the fridge for up to 10 days, and it is best to pour some olive oil over it to help preserve the freshness.
Notes:
• You can use any type of squash instead of the butter squash. You can also use sweet potato.
• If you don't have a mortar and pestle or other spice grinder, crush the seeds using a rolling pin or even a tin can, but don't skip this process, not only for taste reasons but also for texture reasons- it's quite unpleasant to encounter with whole seeds in your soup..
• Soups, in particular legumes soups, tend to become thicker after a day in the refrigerator. You can add a little water to this out its thickness.