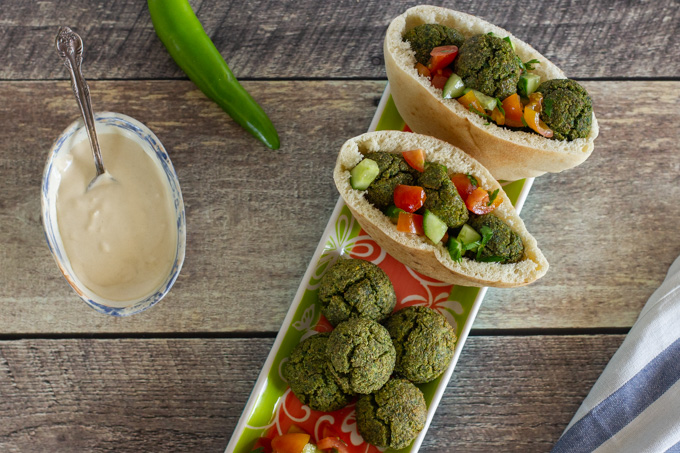 There is an episode in "Seinfeld" in which George Costanza comes to the conclusion that every choice he ever made in his life was wrong, and all these wrong choices brought him to his current dismal state. And since every choice he ever made in his life was wrong, he is going to do exactly the opposite of what his instinct tells him to do. And suddenly everything goes great for him, even amazing, suddenly everything he does is a success. The episode is called "The Opposite". I believe there isn't anyone who watched this episode and didn't think: "What if I will also start doing the exact opposite of what I think I should do?", with no real reason, just to try, to see where the opposite choices from what we used to do lead us. It's funny how we doubt everything we have in a second ..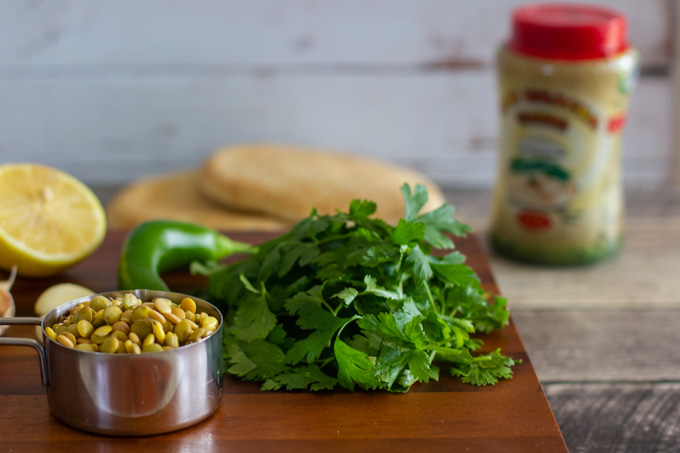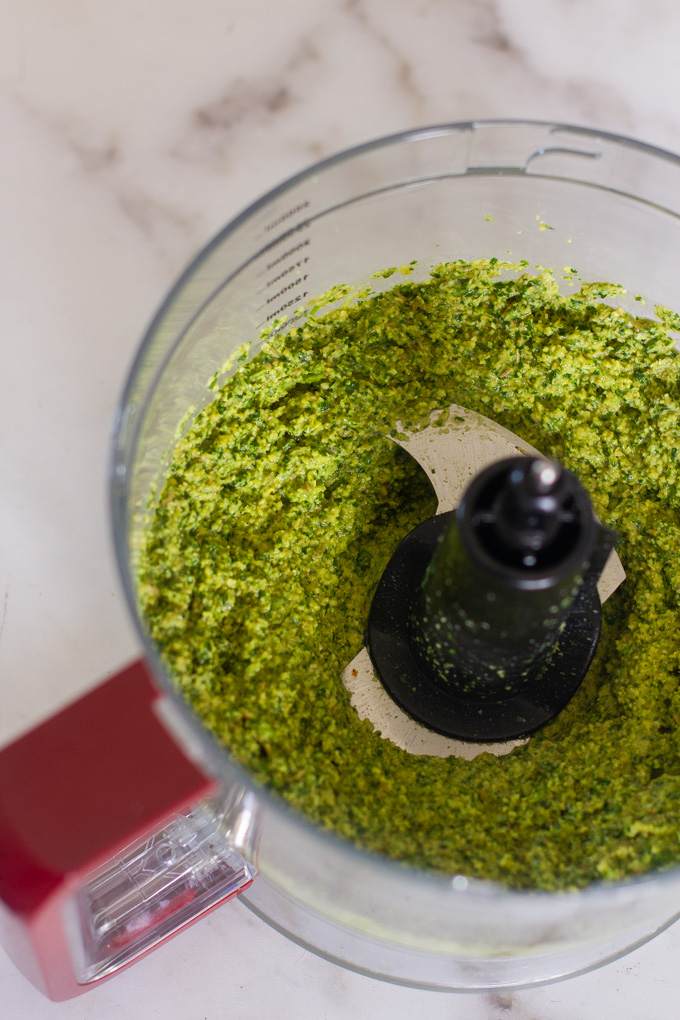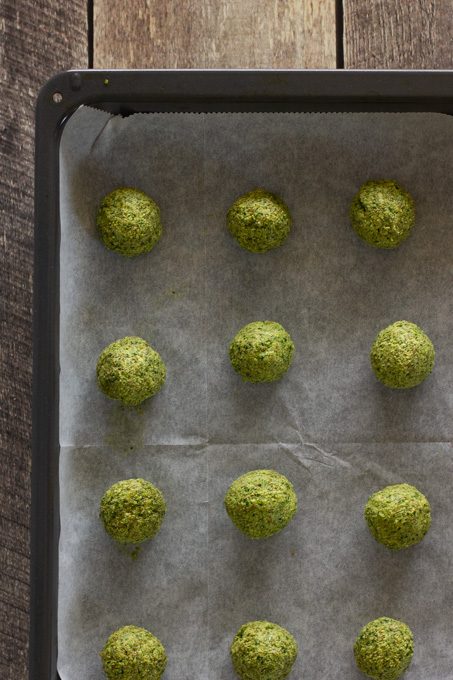 Do you ever think such thoughts? I'm not talking about doubting every decision you've ever made, that's quite extreme … but yes, ask yourself what could have happened if in some cases you would behave in the opposite way to your normal behavior, where could it have taken you, what doors could it open? I mean, let say every day on your way to work you would be stuck in traffic for 10 minutes because of a garbage trunk on your route, wouldn't you try to pass through a different street?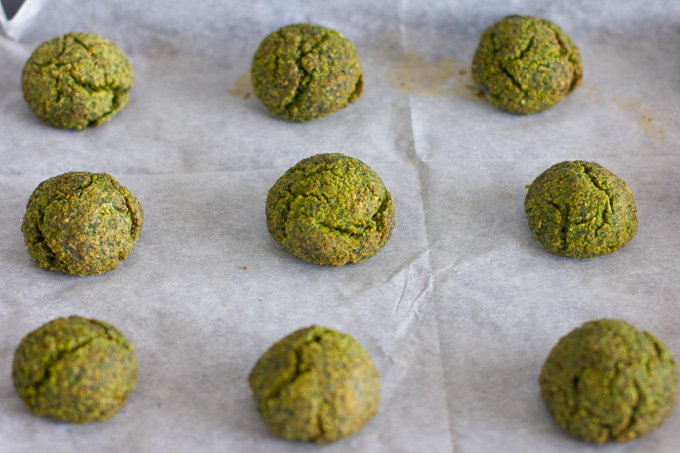 With most of the decisions I've made in my life I am quite complete, even with the less successful ones. If every action and decision I ever made brought me to where I am today, then I live in peace with it. I'm fine with where I am. I don't need, like George, to behave exactly the opposite of what I've done so far. I think I have to improve on spontaneity, to get out of my box sometimes. Looking back, some of the craziest and most amazing experiences I had in life came after I made a decision that isn't necessarily characterize who I am and what I usually do. Some "yes" I said in places I always say "no".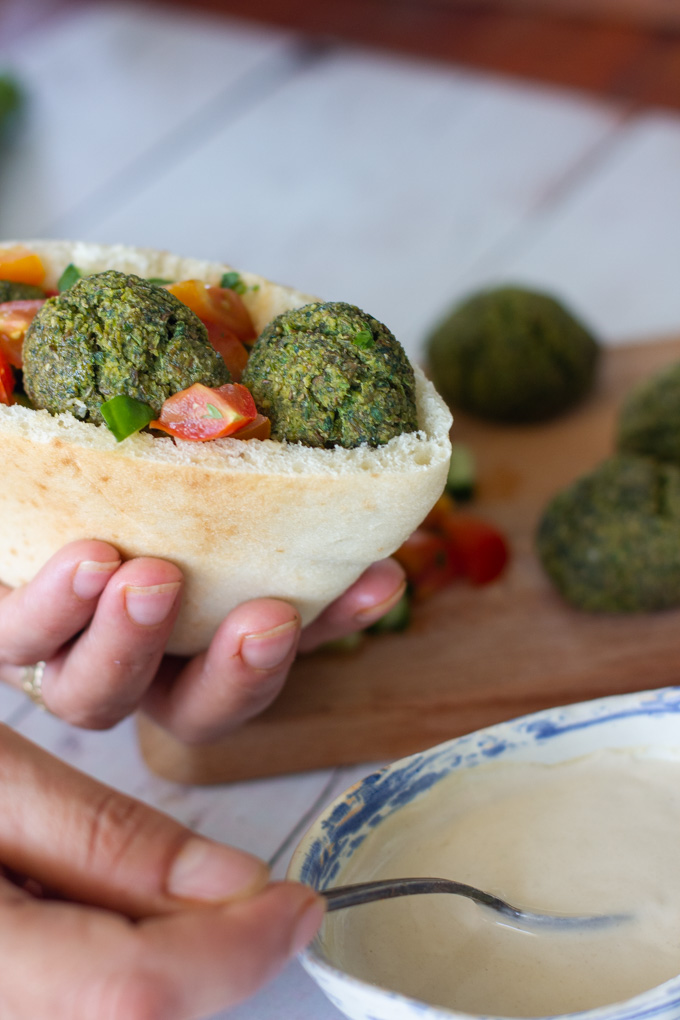 And it's not easy. It's not simple to decide to do the opposite of what you are used to, what you always do. But maybe, if there is an area in life where I feel that my actions don't bring me to where I want to be, then maybe that's not a bad idea to change these actions, to see things differently. Perhaps these new decisions will lead us to some place different, closer to where we want to be.

I know, I know, falafel is made out of chickpeas. I also know falafel is fried. And still, you can make it a bit different, and it turns out tasty and fulfilling and fun.
Lentil Falafel

16 falafel balls
Ingredients:
2 cups green/brown lentils, washed and soaked for at least 12 hours
1/2 bunch parsley (about 2 cups loosely packed)
1/2 bunch coriander (about 2 cups loosely packed)
1 green chili pepper (with or without seeds depends on desired heat, can be left out if preferred)
2 cloves of garlic
1 tablespoon raw tahini
2 bread slices, soaked in water for 1 minutes and then squeezed (use gluten free bread for gluten free falafel)
1/2 teaspoon baking soda
1 teaspoon cumin
juice of half a lemon
1 teaspoon of salt, 1/2 teaspoon of ground black pepper
oil spray
Instructions:
1. Soak the lentils in water for at least 12 hours. Change the soaking water at least once.
2. Preheat the oven to 180°C/350°F.
3. In a food processor, place the drained lentils, parsley, coriander, chili pepper and garlic cloves and blend into a crumbly mixture. Add the rest of the ingredients (except from the oil spray) and blend till creamy and moist texture. If the mixture is dry, add 1-2 teaspoons of lemon juice or water.
4. Use a cookie scoop or your clean wet hands to form a 1-inch falafel balls. Place the falafel balls on a baking pan lined with parchment paper, spray the balls with oil spray and bake in the oven for 18-20 minutes.
5. Serve immediately, with or without pitta bread, but with tahini for sure.
Notes:
• The falafel is best when coming out of the oven. When making extra falafel balls you can freeze it, preferably before baking.
• You can eat the lentil falafel inside a pitta bread with israeli salad and tahini, or any other preferred extras, or serve as a main course in a plate. You can also use the lentil falafel balls as the protein in a joyful buddha ball.